The Emmys: Tatiana Maslany wins Best Actress
If you caught the Emmys last night, you saw our man Rami Malek win Best Actor in a Dramatic Series for Mr. Robot. Check out our post about the cinematography choices based on his handsome mug.
The award for Best Actress in a Dramatic Series went to Orphan Black's Tatiana Masalany. The LA Times thinks we didn't have them in our Emmy pool... Looks like we're on the pulse, people.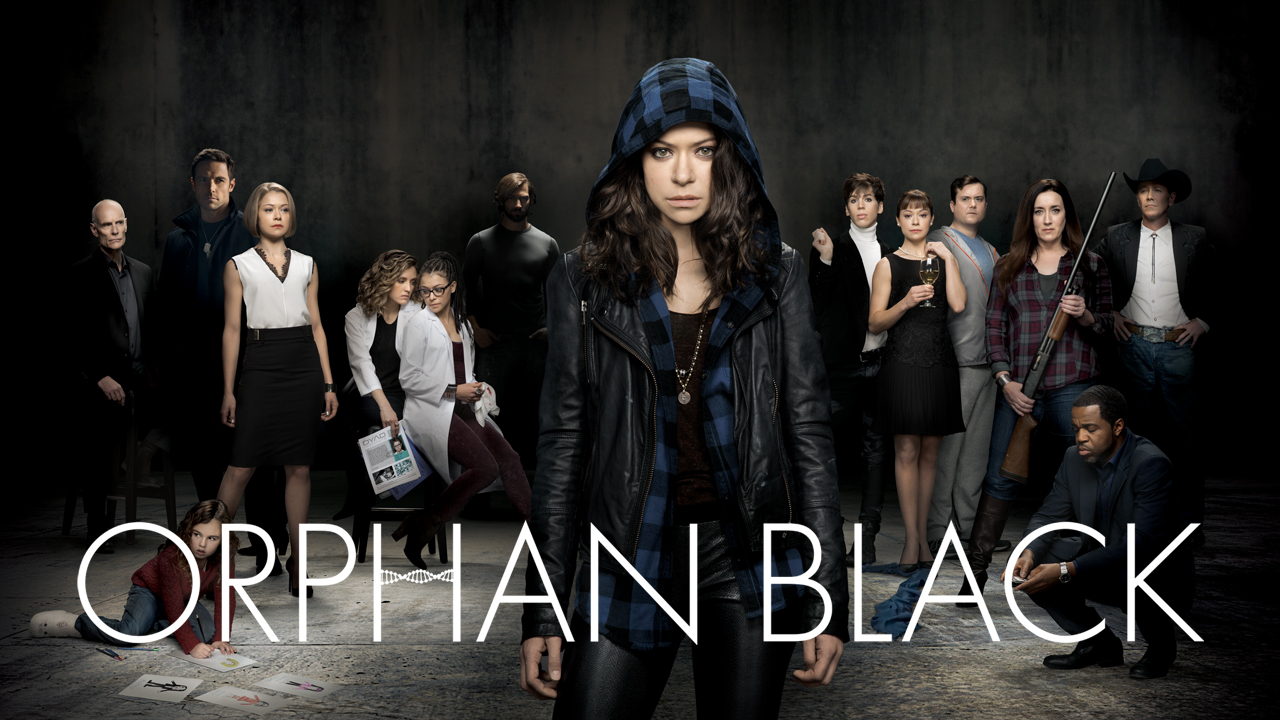 Orphan Black boasts (now-Emmy-award winning) performances by many versions of Tatiana Maslany, stunning cinematography and fantastic writing. You can stream all four seasons on Amazon, where the first three seasons are free for Prime members. All episodes are also available for purchase on iTunes. Definitely binge-worthy.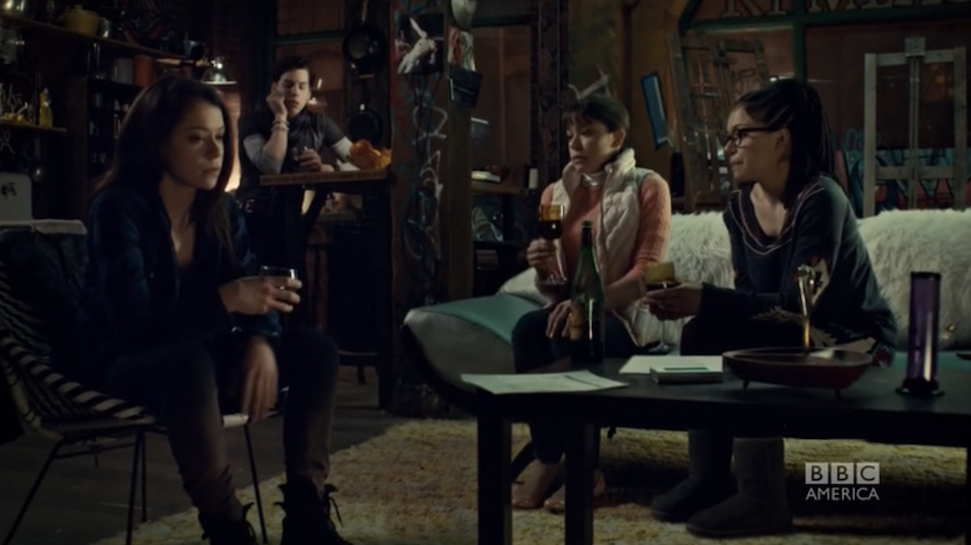 Masalany's performance is certainly impressive. Over the course of the series, she plays 11 clone characters with distinct personalities and mannerisms, and up to 6 on-screen simultaneously. Tatiana Masalany definitely rises to the challenge and has finally been rewarded with a well-deserved Best Actress Emmy. Check out this great interview with Tatiana about embodying so many characters in a complicated series. Congrats! And sweet dance moves!
As cinematography aficionados, we know there is definitely some cool tech happening there to make these multiple-Tatianas possible. Here are a couple videos about how they did it. Shout out to DP Aaron Morton, and VFX Supervisor Geoff Scott from Intelligent Creatures.