In Production: Storaro to shoot Woody Allen's Next Film
Vittorio Storaro
is the latest addition to an impressive list of prestigious DPs
Woody Allen
has teamed up with throughout his career. Shooting begins this month in Los Angeles and New York on the 1930's period piece, set to premiere in 2016.
Gordon Willis
,
Sven Nykvist
,
Harry Savides
,
Vilmos Zsigmond
and
Darius Khondji
have each had a hand in the look of Woody Allen's films throughout his career. Willis, often called the "
Prince of darkness
," helped the prince of dark neurotic comedy establish his look - he shot eight of Allen's most iconic films, including
Annie Hall
(1977),
Manhattan
(1979) and
Stardust Memories
(1980). Allen's most recent project with Khondji,
Irrational Man
, is still playing at a
theater near you
, and the rumors of his next release are already a'buzzin.  The film boasts an all-star cast befitting its ensemble director.
Jesse Eisenberg
,
Blake Lively
,
Bruce Willis
,
Kristen Stewart
,
Anna Camp
,
Paul Schneider
, and many more are expected to don their depression-era best for this project.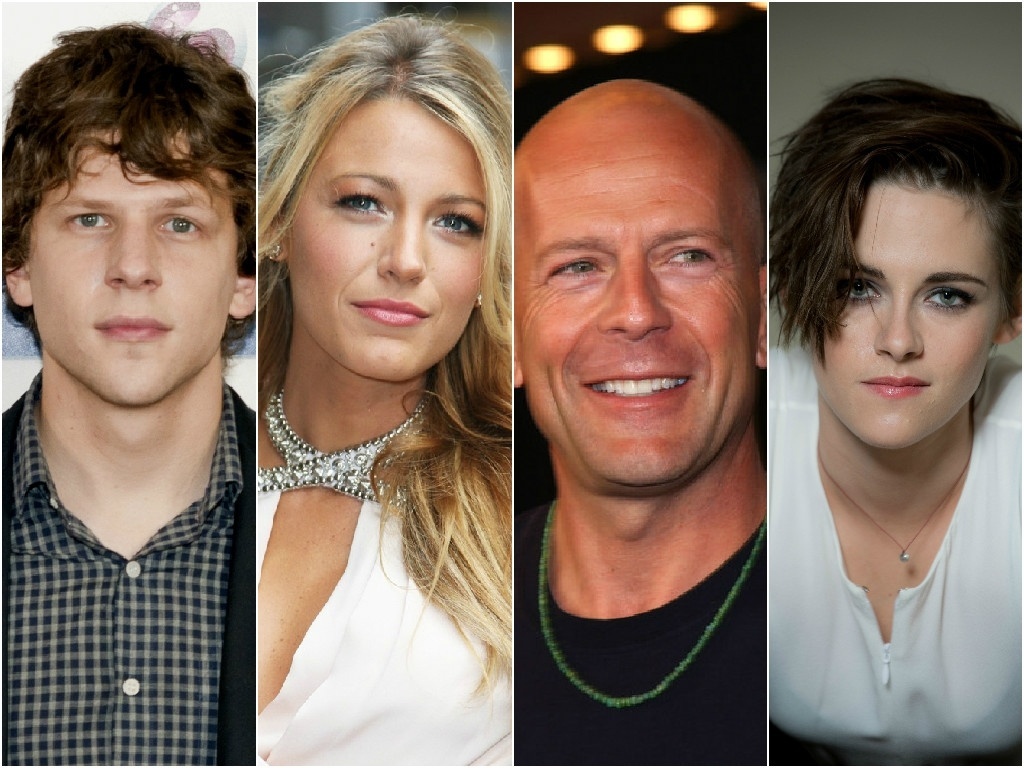 Storaro-Style
Known for his striking use of
color
, Vittorio Storaro has lensed many visually stunning films for some pretty stellar directors.
Francis Ford Coppola
's
Apocalypse Now (1979)
influenced a generation of aspiring DPs and earned Storaro his first Academy Award for Cinematography.
Warren Beatty
's epic,
Reds (1981)
won him a second Oscar, and their next movie together,
Dick Tracy (1990)
snagged a nomination that year. Numerous collaborations with
Bernardo Bertolucci
(
The Last Tango in Paris (1972), The Conformist (1970), The Sheltering Sky (1990), The Last Emperor (1987) -
Oscar number 3
!) showcase Storaro's signature style of visual storytelling.
A champion for the universality of light and color, Storaro is known for assigning a look or a hue a particular emotive motif, utilizing the visual throughout a film's story arc. Storaro's work often exemplifies the storytelling role cinematography itself can play in cinema. Don't we all know someone who caught the cinematography bug after watching something he shot? The guy even has a
set of Rosco Gels
named after him.
So what will a Storaro/Allen collabo look like?
Is it likely that the upcoming film will receive such careful aesthetic consideration? This will be the first time the two collaborate as Director/DP, but they
have
worked together once before. Woody Allen starred in Alfonso Arau's
Picking Up The Pieces (2000)
, which Storaro shot. In the dark comedy, (which technically looks fine/unremarkable) Woody Allen plays a butcher who kills and dismembers his cheating wife, confessing his crimes to the local priest (David Schwimmer). Hijinks ensue.
Shocker - the movie was panned! Variety called it "a tawdry
misfire
of the lowest order..." ouch... Needless to say, it was something of a departure from Storaro's usual arty fare. Maybe the two bonded on set and came up with some fabulous idea that's been 15 years in the making. Maybe Storaro has been concocting a whole new set of gels for comedy. Who knows. We can't wait to see some images from the new project, and welcome any tips from those in the know. Watch this space for updates - and in the meantime, check out Woody Allen's earlier films shot by some of the most talented cinematographers out there (along with the dearly departed - RIP guys. We'll always turn off one more light for you just when we think it's dark enough.) And treat your eyeballs to some Storaro classico...
Apocalypse Now Redux
is currently available
streaming
on Amazon Prime &
The Conformist
is on
Netflix
, along with Gordon Willis'
Annie Hall
, Sven Nyqvist's
Another Woman
. ...or just make yourself some popcorn, get your nerd on and re-watch
Visions of Light
. No judgement.